Invited Speakers
PLENARY SPEAKERS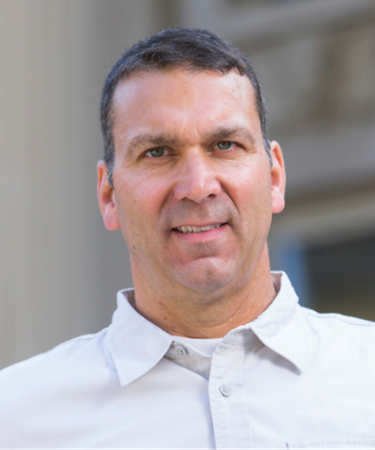 Joseph Kerns
Partners for Production Agriculture
Joe has over thirty years of experience working with producers, suppliers, and mills to support agricultural operations. He assists clients with procurement and risk management activities related to hedging, ingredient purchasing, feed quality control, diet formulation, operational benchmarking, livestock marketing, generational transitioning, and business development. Prior to founding Partners for Production Agriculture, he directed risk management activities for industry leaders such as ADM, Premium Standard Farms, Continental Grain, and Iowa Select Farms. Currently, he and his team work with livestock producers and allied industry members in 13 states. Clients include packers, producers, veterinarians, researchers, mill operators, and feed ingredient suppliers. He often serves as a keynote speaker for industry events on topics such as commodity markets, nutritional factors impacting production, operational sustainability, leadership, and enterprise ownership. Joe is an alumnus of Iowa State and enjoys spending time with Laura and the kids.
Presentation: Economics & Market Outlooks
Wednesday Morning Plenary
---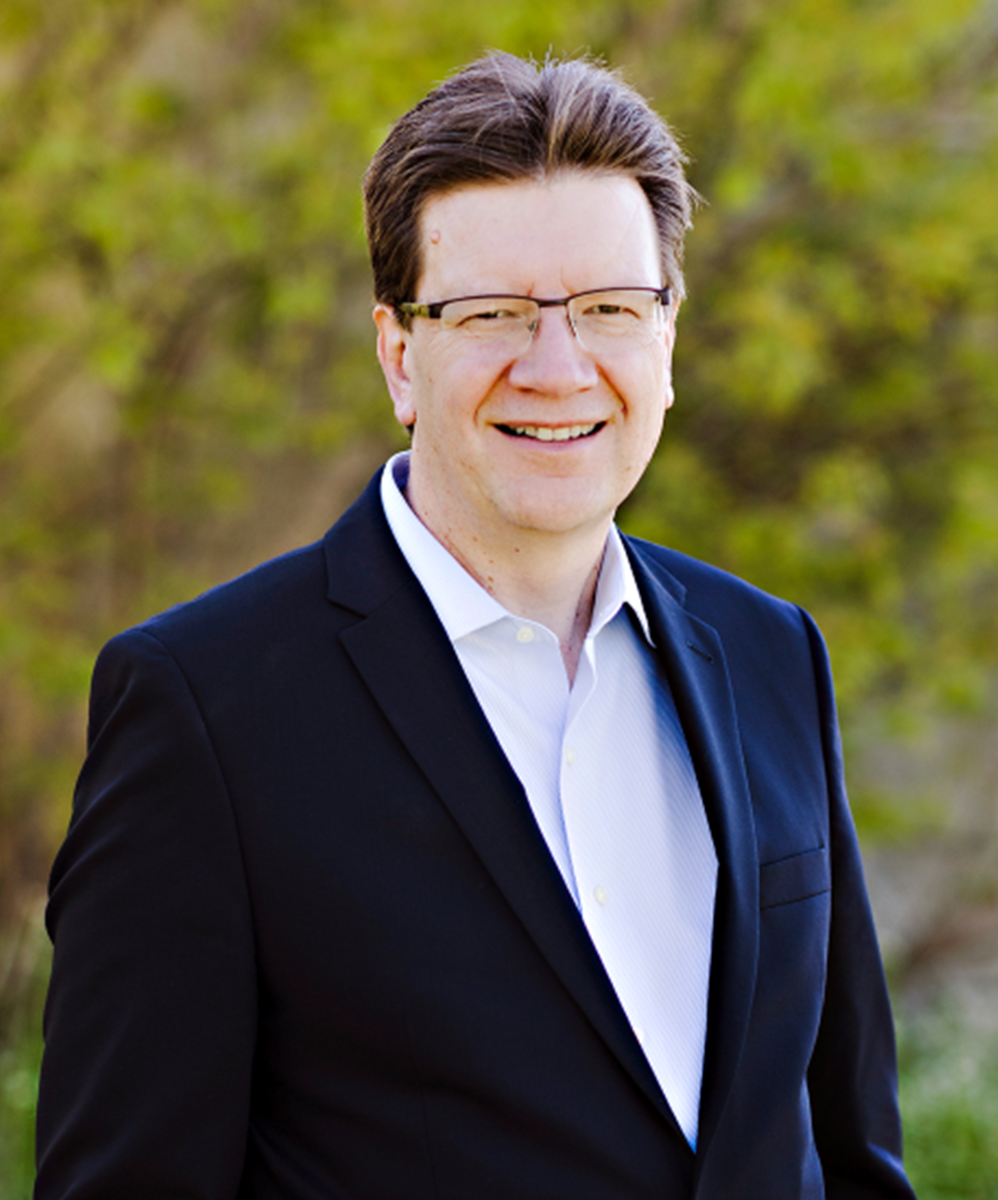 Arnold Drung
Conestoga Meat Packers Ltd.

Arnold Drung is President of Conestoga Meat Packers Ltd., a processor of fresh pork located in Breslau, Ontario. He joined Conestoga in 2002 as General Manager and has been in his current position since 2009. The company is owned by Progressive Pork Producers Co-operative Inc. and is supplied by its 157 hog farmer members who are all located in Southwestern Ontario. The company employs over 1,400 and is a major exporter of pork products. Prior to joining Conestoga, Arnold held positions with J.M. Schneider Inc., McNeil Consumer Products and Maple Leaf Consumer Foods, primarily in the marketing and business unit management areas, and also worked in the consulting field. Raised in the Kitchener area, he received a Bachelor of Business Administration degree from Wilfrid Laurier University and subsequently completed a Masters in Business Administration, also from Laurier. Arnold and his wife Cheri reside in West Montrose, Ontario. Arnold is a member of the Board of Directors of the Canadian Meat Council, Waterloo Region Economic Development Corporation, and Enova Energy Corporation, along with a number of other non-profit boards.
Presentation: The Canadian Pork Industry: An Integrated Processor's View
Wednesday Morning Plenary
---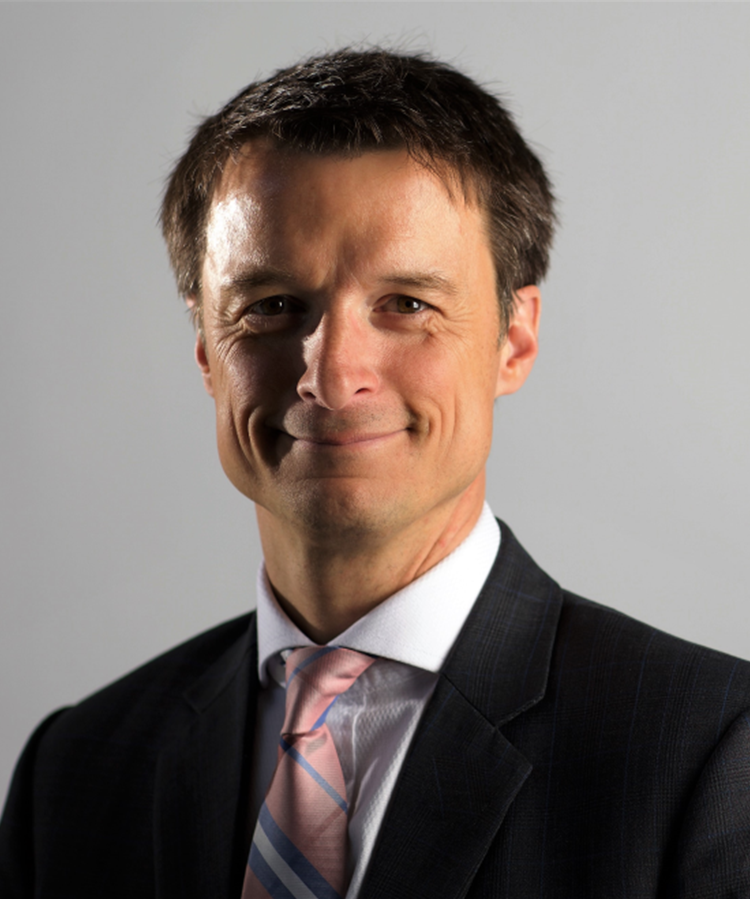 Sylvain Charlebois
Dalhousie University
Dr. Sylvain Charlebois is a Professor in food distribution and policy in the Faculties of Management and Agriculture at Dalhousie University in Halifax. He is also the Senior Director of the Agri-food Analytics Lab, also located at Dalhousie University. He is as well the former Dean of the Faculty of Management at Dalhousie University. Before joining Dalhousie, he was affiliated with the University of Guelph's Arrell Food Institute, which he co-founded. While at the University of Guelph, he was also the Associate Dean of Research for the College of Business and Economics. Known as "The Food Professor", his current research interest lies in the broad area of food distribution, security and safety. He is one of the world's most cited scholars in food supply chain management, food value chains and traceability. He has authored five books on global food systems, his most recent one published in 2017 by Wiley-Blackwell entitled "Food Safety, Risk Intelligence and Benchmarking". He has also published over 500 peer-reviewed journal articles in several academic publications. Furthermore, his research has been featured in several newspapers and media groups, including The Economist, the New York Times, the Boston Globe, the Wall Street Journal, Washington Post, BBC, NBC, ABC, Fox News, Foreign Affairs, the Globe & Mail, the National Post and the Toronto Star. Dr. Charlebois sits on a few company boards, and supports many organizations as a special advisor, including some publicly traded companies. He also has done some work on social licensing, which include public trust assessments and risk communication evaluations. Charlebois is also a member of the Scientific Council of the Business Scientific Institute, based in Luxemburg. He conducts policy analysis, evaluation, and demonstration projects for government agencies and major foundations focusing on agricultural policies and community development both in Canada and in development settings. Dr. Charlebois is a member of the Global Food Traceability Centre's Advisory Board based in Washington DC, and a member of the National Scientific Committee of the Canadian Food Inspection Agency (CFIA) in Ottawa. He has testified on several occasions before parliamentary committees on food policy-related issues as an expert witness. He has been asked to act as an advisor on food and agricultural policies in many Canadian provinces, in the United States, Brazil, Austria, Italy, France, Belgium, China, Great Britain, Finland and the Netherlands.
Presentation: Food Sustainability
Thursday Morning Plenary
---
BREAKOUT SPEAKERS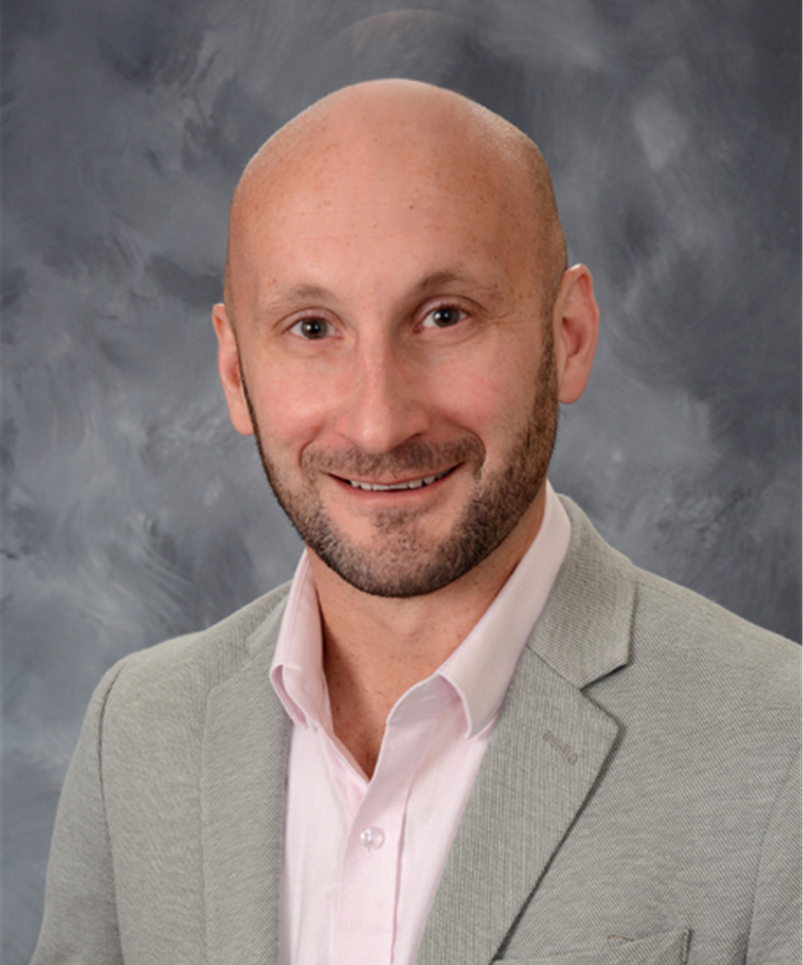 Dan Columbus
Prairie Swine Centre

Dr. Dan Columbus is a Research Scientist in Nutrition at Prairie Swine Centre and Adjunct Professor in the Department of Animal and Poultry Science at the University of Saskatchewan. His research focuses on the impact of health on nutrient utilization and requirements, early-life nutrition and development, and the use of alternative feedstuffs and feeding management. He has served as Western Director for the Canadian Society of Animal Science and as an Associate Editor for the Canadian Journal of Animal Science and Amino Acids. He has recently become the co-host of the newly-launched Swine it Canada Podcast Show. Dr. Columbus is involved in both undergraduate and graduate teaching and mentorship and has provided training to more than 30 HQP including undergraduate, graduate, postdoctoral fellows, and research assistants. He has published more than 50 peer-reviewed scientific publications, 100 conference abstracts and papers, and 30 industry publications and has given more than 30 presentations and interviews. He was the 2019 recipient of the Canadian Society of Animal Science Young Scientist Award and the 2021 Sask Pork Award of Distinction for Excellence in Production Research.
Presentation: Amino Acids as Functional Nutrients for Pig Health
Breakout 1: Feed & Nutrition
---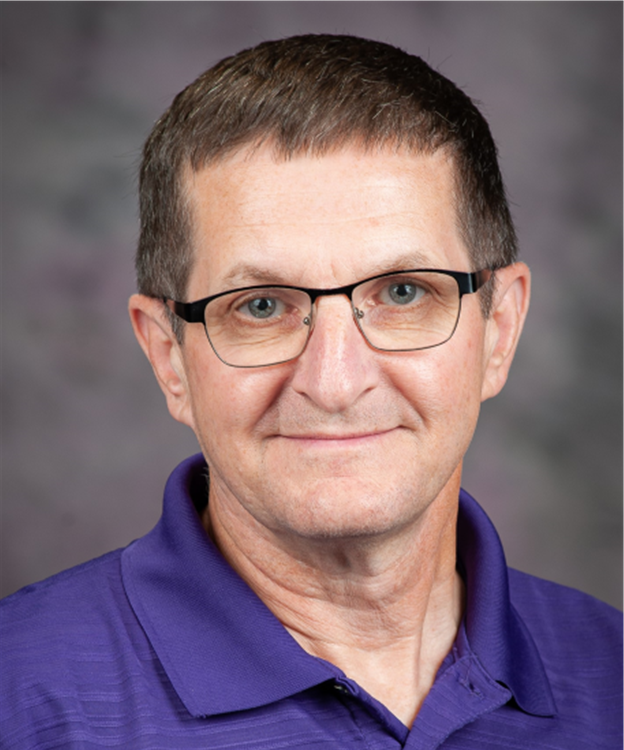 Mike Tokach
Kansas State University
Dr. Mike Tokach is a University Distinguished Professor of Animal Sciences and Industry at Kansas State University. Tokach joined K-State in 1991 and, as a swine nutrition researcher and extension specialist, is an author on more than 450 articles in scientific journals, 11 book chapters and more than 1,200 extension and non-refereed articles. Tokach has received more than $24 million in research grants and gifts. He also has been awarded seven patents for his research and has given more than 360 invited lectures at national and international conferences. Tokach has also advised and mentored over 120 advanced-degree students and visiting professors since joining the university. Mike's wife Lisa also specializes in Swine as a veterinarian. Together, they have three children, Sage, Rogan, and Fiona.
Presentation: Nutrition & Management of Weaned Pigs Fed Low Zinc Diets
Breakout 2: Piglet Management
---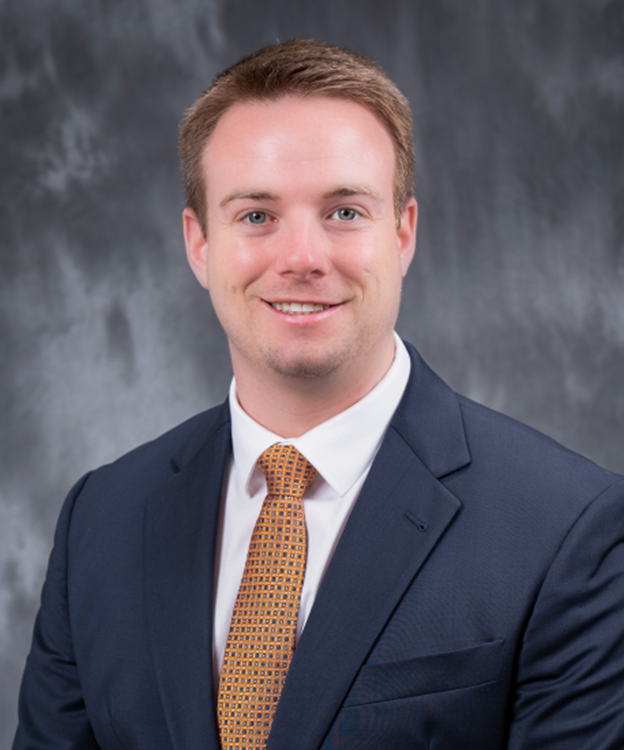 Matthew Rooda
SwineTech

Matthew Rooda co-founded SwineTech to provide pork producers with workforce and swine management solutions that increase the quality of care provided for pigs everywhere. Rooda has led the SwineTech team through the Pearse Lyons Accelerator in Ireland, raised more than $8 million in venture capital, and managed business development efforts in North and South America, Europe, Australia, and Asia. In addition to being named one of the most influential innovators in animal agriculture, Matthew continues to share the possibilities of a brighter future by connecting producers and consumers through the Popular Pig podcast.
Presentation: Point of Care Using Real Time Data in Sow Barn
Breakout 3: Technology

---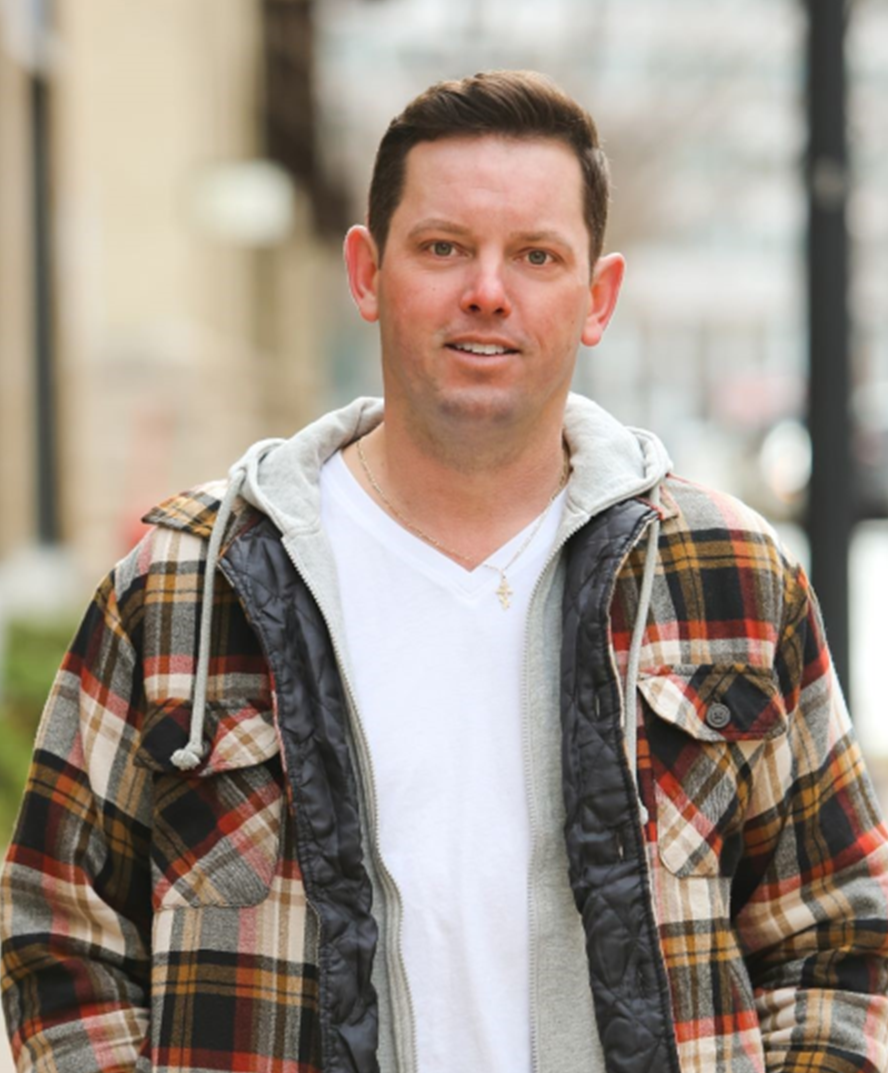 Steve Dziver
Commodity Professionals
Steve Dziver is the owner and president of Commodity Professionals, a consulting firm based in Winnipeg, Manitoba focused on agribusiness risk and margin management. Steve has spent the last 22 years specializing in livestock and grain risk management providing services to independent farm organizations and corporate businesses across Canada and the US Midwest. Steve grew up on a grain farm in rural Manitoba before moving to Winnipeg where he acquired a Bachelor of Science undergraduate degree from the University of Manitoba in the Faculty of Agriculture and designation with the Canadian Securities Institute. Most of Steve's time is focused on supporting individual producers by providing them with tools to make well-informed decisions. Steve is highly involved in price discovery and negotiations of specific commodities including isoweans and feeder pigs, market hogs, feed stuffs and field crops. Steve continues to be actively involved in the exploration for improved pricing methodology for grain and livestock producers.
Presentation: ProHog Management – A Refresh on Margin
Breakout 3: Technology
---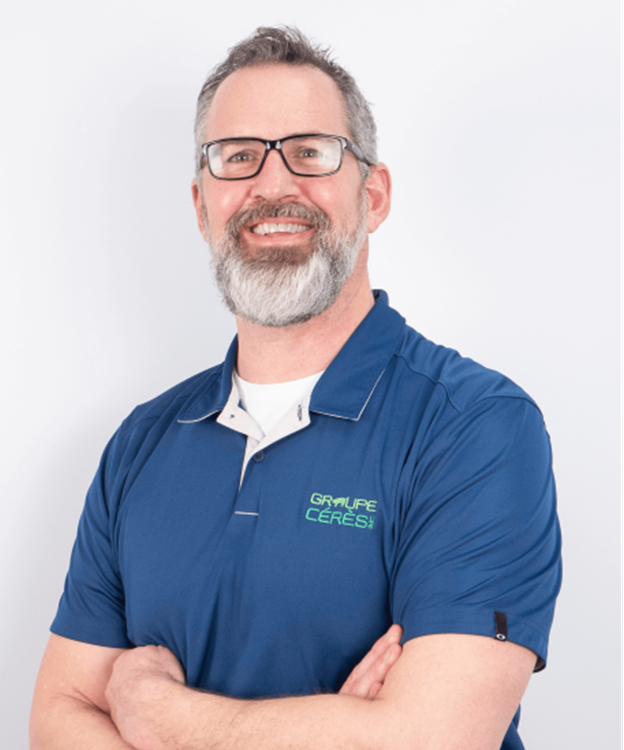 Dan Bussières
Groupe Cérès Inc.
Dan Bussières, a swine nutritionist graduated in 1996 from Laval University in Quebec, and his partner, founded Groupe Cérès Inc. in 2004. This company, based in Lévis, specializes in all areas of swine production. Groupe Ceres service offer includes consulting services in swine production, production and distribution of breeding stock and sales of nutritional products. Groupe Ceres is also involved in swine production managing a net work that produce over 250 000 pigs annually and has been since 2020 a partner in CBCo Alliance a pork packing plant to process about 500 000 pig/year. Dan works on the development and monitoring of nutrition programs for swine producers all over Canada. Group Cérès Inc. and its affiliates influence the feeding of more than 5.5 million pigs annually, which include the supervision of the nutrition and R&D for HyLife, one of the top 2 swine producers in Canada. Dan is working with many industry partners to conduct field research projects which aim at developing new feed programs in order to optimize the performances of pig, their profitability and to improve meat quality. He has done many presentations for producer meeting or at different conference/seminar in swine production. Groupe Cérès Inc. and its numerous business partners are committed to continue working with Canadian producers.
Presentation: Feeding & Management of Grow-Finish Pigs
Breakout 6: Grow-Finish Management

---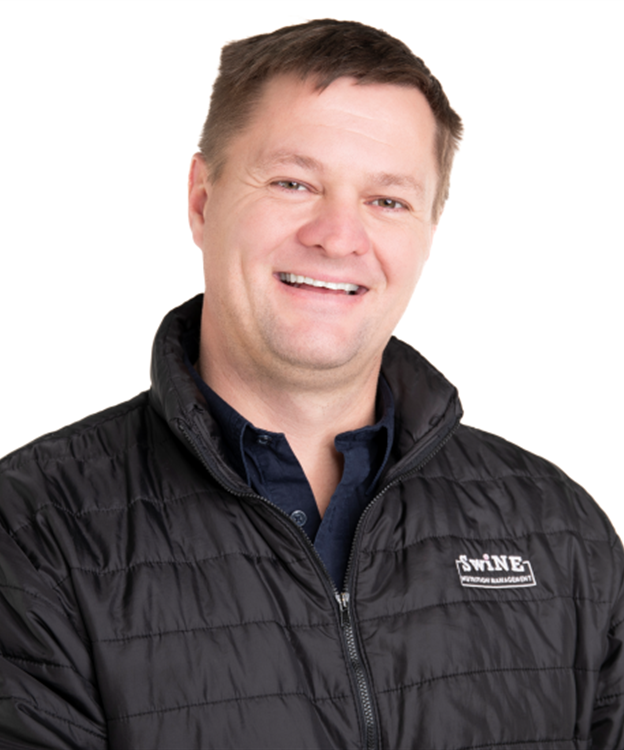 Willem Steyn
SwiNE Nutrition
Willem Steyn is a distinguished Nutritionist and the Founder and Owner of SwiNE Nutrition Management Pty Ltd, a reputable nutrition consultancy company based in South Africa and The Netherlands. With a profound passion for animal nutrition and an extensive international network, he has devoted his career in aiding pig farmers in unleashing the genetic potential of their livestock. Willem's expertise and substantial contributions have left an indelible mark on the agricultural sector, with a distinct focus on the swine industry. Willem obtained a Master of Science Degree in Animal Nutrition from the University of Pretoria, South Africa, in 2010 and a Master's degree in Business Administration acquired at TIAS School for Business and Society, Utrecht, the Netherlands.

Presentation: Effect of Space Allowance & Marketing Strategy on Production Performance of Grower-Finisher Pigs
Breakout 6: Grow-Finish Management

---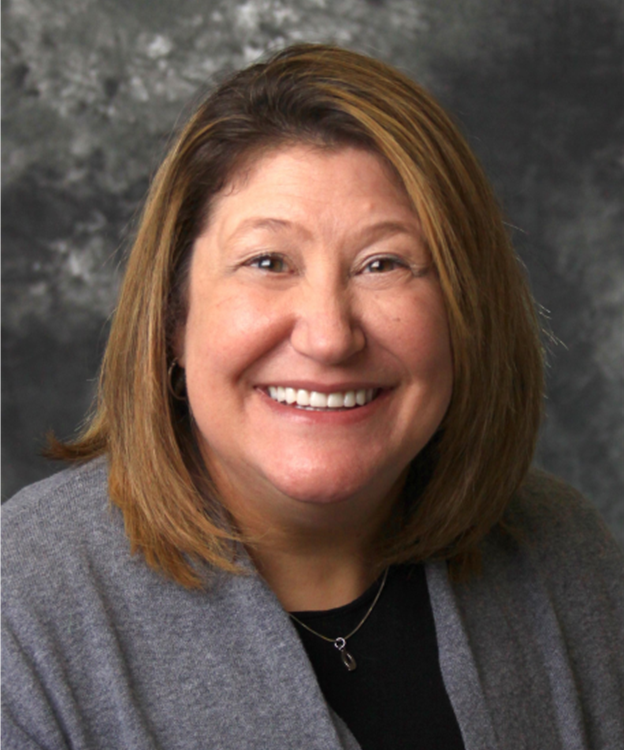 Jayne Jackson
PigCHAMP
Jayne Jackson is the Product and Sales Manager for PigCHAMP, Inc. located in Ames, Iowa. with 32+ years of experience working with Swine Management Systems and development of new product lines. As part of the product role, she works closely with producers to create new PigCHAMP features and products that provide the value that meets today's industry and customer needs. With access to the PigCHAMP Benchmark Database she has the unique opportunity to provide insight into the industry to help guide PigCHAMP clients forward in their overall production. Jayne is amember of the Story County Pork Board for the past 6 years and currently holds the secretary position. Jayne lives in Ames, Iowa with her husband of 32+ years and is an avid Iowa State Football fan.
Presentation: Where Have All the Gilts Gone? The Impact of Mortality & Removals on Gilt Retention
Breakout 7: Sow Management

---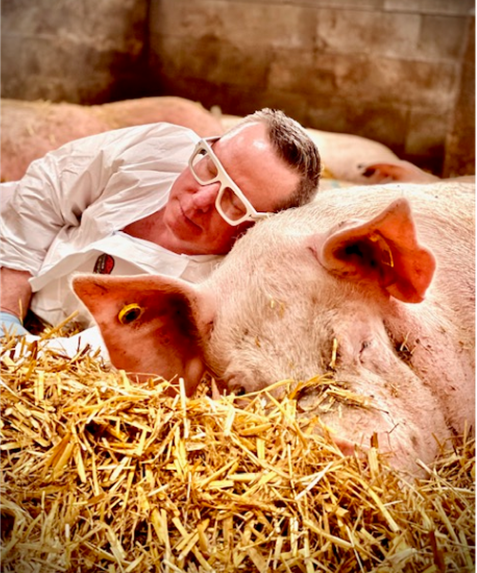 PJ Corns
JBS Live Pork

PJ Corns is the Director of Sow Production for JBS Live Pork, Greeley, CO. Responsible for nearly 240,000 sows, boar studs and gilt development units across the Midwest. PJ has spent his entire career forging world class results with every step from managing large sow units in North Carolina, to working internationally with PIC and his own consultancy firm where his involvement in well over 2 million sows was driven by delivering results based upon proven protocols, system maximization, people development and biosecurity implementation and execution. PJ joined JBS in his current role in September, 2021. Besides the family's Century Farm near What Cheer Iowa that includes row crops and wean to finish operations, PJ resides with his with wife and family in Ames, Iowa.
Presentation: Prop 12 Sow Management - Lessons Learned
Breakout 7: Sow Management
---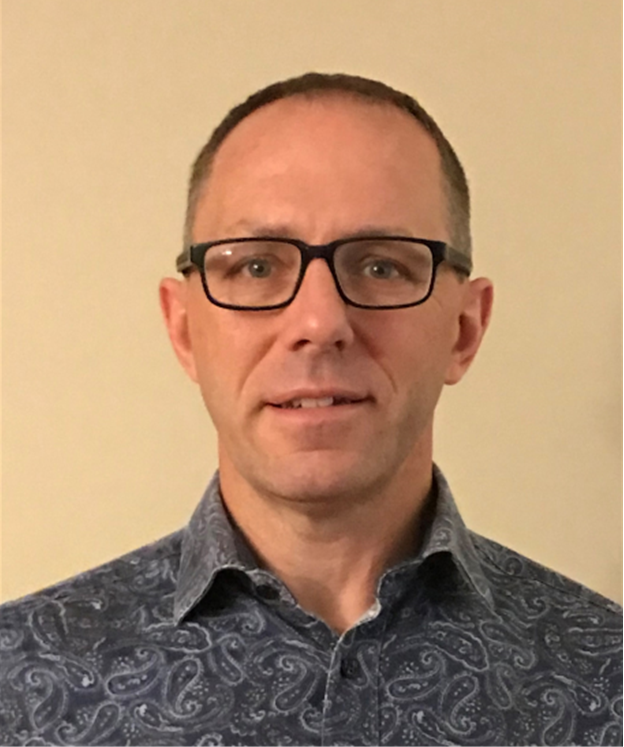 Glen Duizer
Manitoba Agriculture

Dr Glen Duizer is the Animal Health Surveillance Veterinarian with Manitoba's Chief Veterinary Office. He has held the position since 2005, with primary roles in animal health surveillance, disease response, veterinary extension and regulatory medicine. Dr Duizer is the lead veterinarian for province's animal health investigation and surveillance programs, coordinating detection and response to reportable and emerging animal diseases in Manitoba. Throughout his career, he has been actively involved in numerous regional and national animal health networks, developing and implementing programs and approaches for animal health surveillance, emergency response, disease control and disease modeling. He has also held a variety of roles in multidisciplinary teams responding to animal disease outbreaks in Manitoba and Western Canada. Dr Duizer graduated from the Atlantic Veterinary College at the University of Prince Edward Island in 1995. He completed a Master's Degree in Epidemiology from the same university in 2015. Prior to joining Manitoba's Chief Veterinary Office, he spent 10 years in food animal practice, focusing primarily on dairy, but including work in the beef and swine sectors.
Presentation: Blisters, Exports & Foreign Animal Disease Reporting- The Unexpected Impacts of Seneca Valley Virus
Breakout 8: Health


More speaker bios coming soon !!!