Invited Speakers
PLENARY SPEAKERS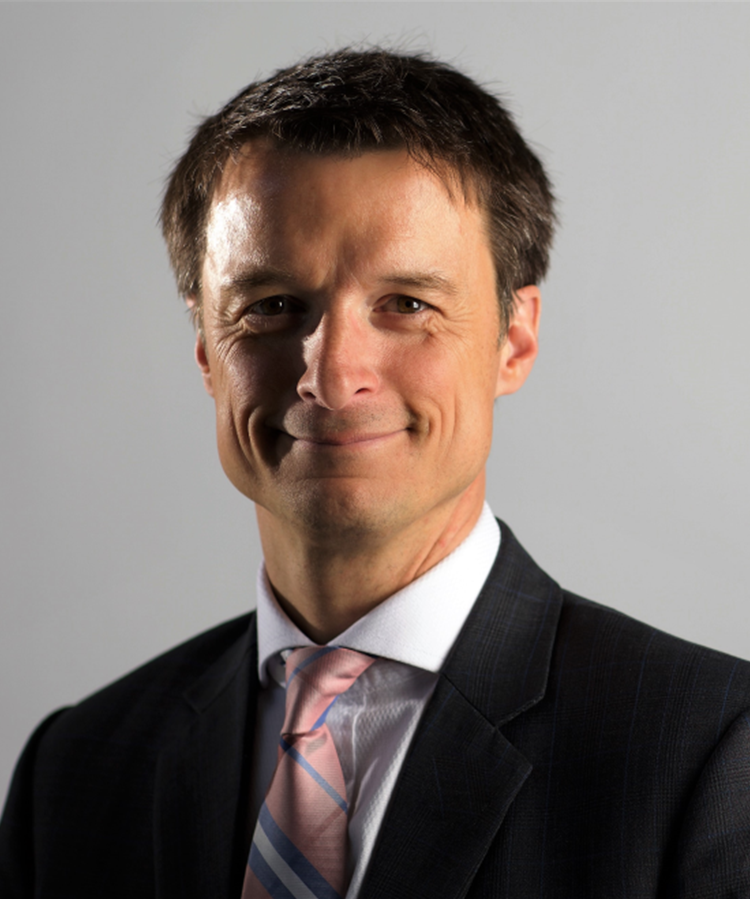 Sylvain Charlebois
Dalhousie University
Dr. Sylvain Charlebois is a Professor in food distribution and policy in the Faculties of Management and Agriculture at Dalhousie University in Halifax. He is also the Senior Director of the Agri-food Analytics Lab, also located at Dalhousie University. He is as well the former Dean of the Faculty of Management at Dalhousie University. Before joining Dalhousie, he was affiliated with the University of Guelph's Arrell Food Institute, which he co-founded. While at the University of Guelph, he was also the Associate Dean of Research for the College of Business and Economics. Known as "The Food Professor", his current research interest lies in the broad area of food distribution, security and safety. He is one of the world's most cited scholars in food supply chain management, food value chains and traceability. He has authored five books on global food systems, his most recent one published in 2017 by Wiley-Blackwell entitled "Food Safety, Risk Intelligence and Benchmarking". He has also published over 500 peer-reviewed journal articles in several academic publications. Furthermore, his research has been featured in several newspapers and media groups, including The Economist, the New York Times, the Boston Globe, the Wall Street Journal, Washington Post, BBC, NBC, ABC, Fox News, Foreign Affairs, the Globe & Mail, the National Post and the Toronto Star. Dr. Charlebois sits on a few company boards, and supports many organizations as a special advisor, including some publicly traded companies. He also has done some work on social licensing, which include public trust assessments and risk communication evaluations. Charlebois is also a member of the Scientific Council of the Business Scientific Institute, based in Luxemburg. He conducts policy analysis, evaluation, and demonstration projects for government agencies and major foundations focusing on agricultural policies and community development both in Canada and in development settings. Dr. Charlebois is a member of the Global Food Traceability Centre's Advisory Board based in Washington DC, and a member of the National Scientific Committee of the Canadian Food Inspection Agency (CFIA) in Ottawa. He has testified on several occasions before parliamentary committees on food policy-related issues as an expert witness. He has been asked to act as an advisor on food and agricultural policies in many Canadian provinces, in the United States, Brazil, Austria, Italy, France, Belgium, China, Great Britain, Finland and the Netherlands.
Presentation: Pork Industry Overview: From Food Policy to Consumer Trends & the COVID Impacts
Tuesday Morning Plenary
---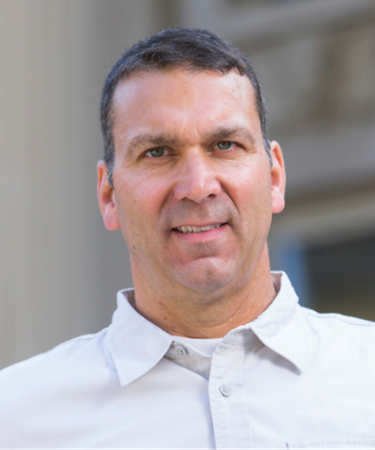 Joseph Kerns
Kerns & Associates
Joseph Kerns, President of Kerns and Associates, has thirty years' experience working with producers, suppliers, and mills to support agricultural operations. He leads a team of professionals with the express purpose of understanding the financial parameters around agriculture markets so that those that he works with can thrive and prosper.
Presentation: Where Do We Go From Here?
Thursday Morining Plenary

---
BREAKOUT SPEAKERS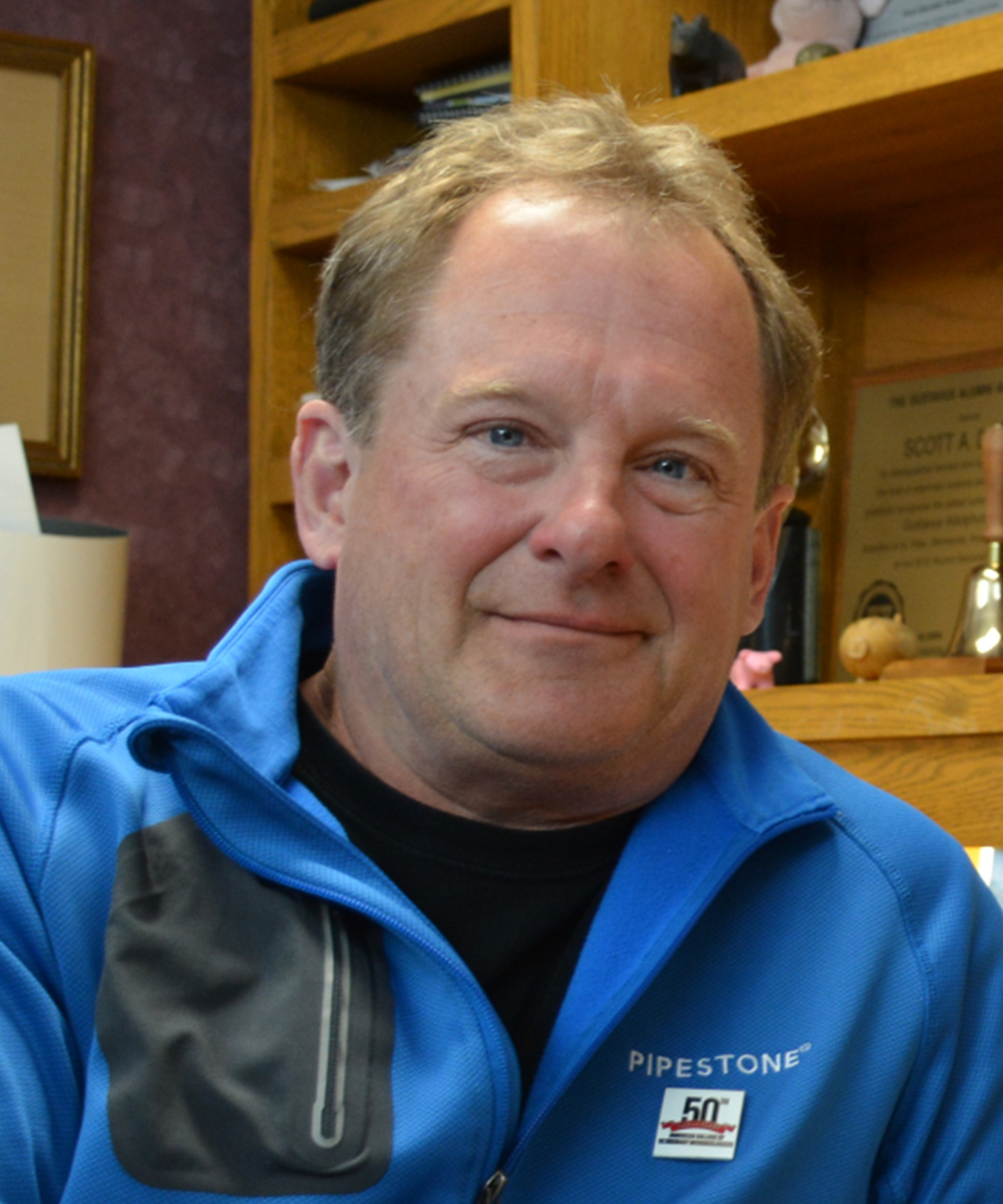 Scott Dee
Pipestone Veterinary Services

Scott Dee earned his DVM, MS and PhD from the University of Minnesota, is a board certified veterinary microbiologist and a past President of the American Association of Swine Veterinarians. After working in swine practice for 12 years, Scott was a Professor at the UMN College of Veterinary Medicine where he studied the transmission and biosecurity of PRRSV, and chaired the Admissions and Scholastic Standing committee for a 12-year period. In 2011, Scott joined Pipestone Veterinary Services where he currently serves as Director of Pipestone Applied Research (PAR), a business unit that conducts collaborative research efforts with production companies across North America and Asia comprising approximately 2.0 million sows. Scott has been awarded >11 M in research funds, has published 157 papers in peer reviewed journals (including the initial publications providing proof of concept of PEDV transmission in feed and the transboundary survival of ASFV in feed), 200 scientific abstracts, 27 textbook chapters, and 429 proceedings papers. He has received the AASV Practitioner of the Year and Howard Dunne Memorial awards, the Leman Science in Practice award, a Warrior Chip from the FBI Weapons of Mass Destruction Directorate, and in 2019 was named a Master of the US Pork Industry. Scott, his wife Lisa and their 2 children, Nicholas and Ellen live in Alexandria, MN, along with their Scottish terrier, Abigail.
Presentation: Feed Biosecurity: Past, Present & Future
Breakout B: Health
---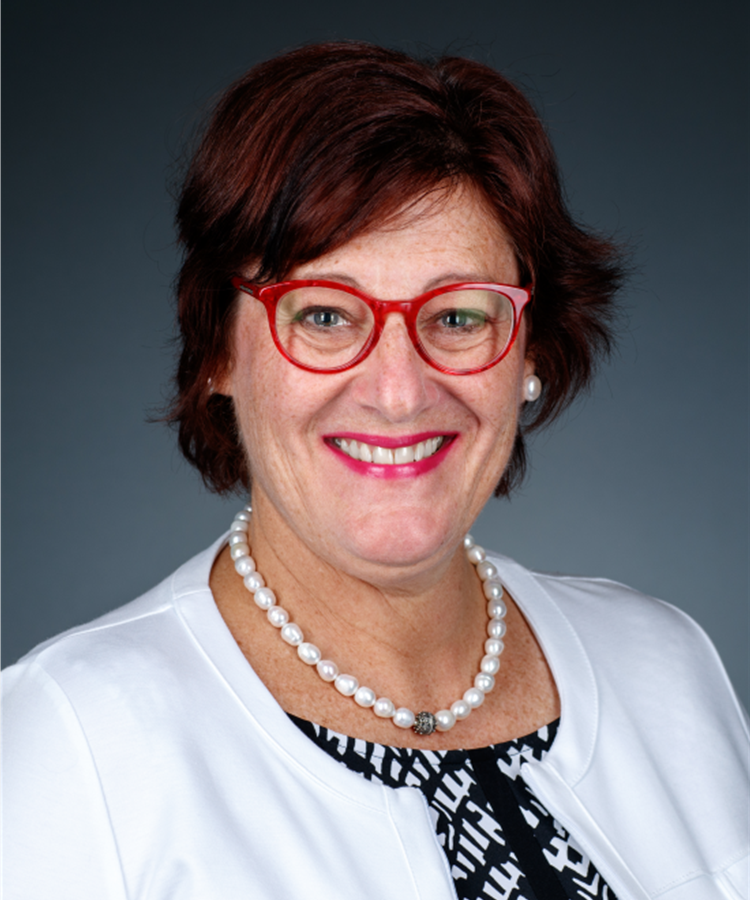 Chantal Farmer
Agriculture & Agri-Food Canada
Dr. Farmer is a research scientist in sow lactation biology working at the Sherbrooke Research and Development Centre of Agriculture and Agri-Food Canada. She obtained her B.Sc. from McGill University (1980), her M.Sc. from the University of Saskatchewan (1982) and her Ph.D. from Pennsylvania State University (1986). Dr. Farmer's research goal is to increase sow milk yield, hence piglet growth. She was a pioneer in studying mammary development in gilts and sows and identifying factors affecting it. She published 153 scientific manuscripts, 7 book chapters, and is the sole editor of a recently published book entitled "The gestating and lactating sow" that was also translated and published in Chinese. Her expertise is recognized internationally as evidenced by her being guest-speaker on numerous occasion in 13 European countries as well as China, Canada and the USA. In 2003 she received the Award for Technical Innovation in Enhancing Production of Safe Affordable Food from the Canadian Society of Animal Science (CSAS) and in 2017 she received the most prestigious award from this society, namely the CSAS Fellowship Award. Dr. Farmer was on the executive of CSAS for 12 years (president in 1998-99), and on the editorial board of the Canadian Journal of animal Science for 11 years, being its Editor-in-Chief from 2006 to 2010. She was also a board member of the American Society of Animal Science from 2014 to 2020.
Presentation: The Importance of Nutrition for Mammary Development in Swine
Breakout C: Nutrition & Lactation
---
Hyatt Frobose
JYGA Technologies

Dr. Hyatt Frobose serves as the USA Commercial Director and Nutritionist for JYGA Technologies, Inc., a Quebec-based company producing GESTAL brand precision feeding systems for the swine industry. Hyatt specializes in assisting swine producers with group-housing solutions and nutritional programs to optimize performance and welfare of gestating and lactating sows in commercial environments. In 2015, Dr. Frobose completed his doctorate degree in swine nutrition and management at Kansas State University where he authored or co-authored 8 refereed journal articles and 22 abstracts. This research focused on nutrition and reproduction interactions in gestating & lactating sows and the effects of mycotoxins on pig growth. Hyatt also served as a 2011 US Fulbright Scholar to Australia and coached the Kansas State University collegiate livestock judging team from 2010-2014. Hyatt is based out of Greeley, KS USA where he, his wife Brandi and daughter Oakley own and operate a seedstock Gelbvieh cow/calf operation.
Presentation: Precision Feeding From Idea to Practice
Breakout D: Management

---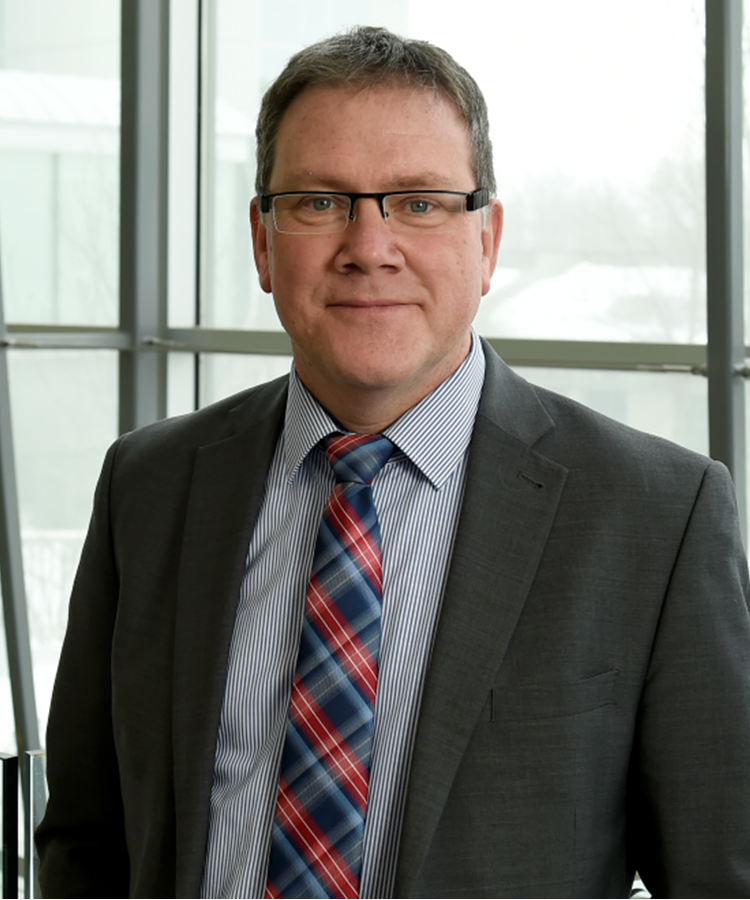 Volker Gerdts
VIDO-InterVac
Dr. Volker Gerdts is the Director and CEO of the Vaccine and Infectious Disease Organization-International Vaccine Centre (VIDO-InterVac), located at the University of Saskatchewan in Saskatoon, Canada. He previously served as Associate Director of Research of VIDO-InterVac from 2007 until 2018. Dr. Gerdts is also a Professor for Veterinary Immunology in the Department of Veterinary Microbiology at the Western College of Veterinary Medicine at the University of Saskatchewan.He received a DVM in 1994 from Hanover Veterinary School and a German PhD equivalent from the Federal Research Institute for Animal Health, Island of Riems and Hanover Veterinary School, Germany in 1997. He has served in various administrative roles and served on various review panels including NIH, CEPI, STAR-IDAZ, NSERC, CIHR, CFI, the Gairdner Foundation, etc. Dr. Gerdts' research interests are in the area of neonatal vaccines for humans and animals, mucosal immunology, and vaccine delivery and formulation. Current research projects are focused on COVID-19 vaccine development, novel adjuvants, PEDv and PRRSV vaccine development, the use of pigs as model for humans, immune modulation and regulation of mucosal immune responses.
Presentation: Vaccines for Emerging Diseases: How Do We Prepare for Future Pandemics
Breakout B: Health
---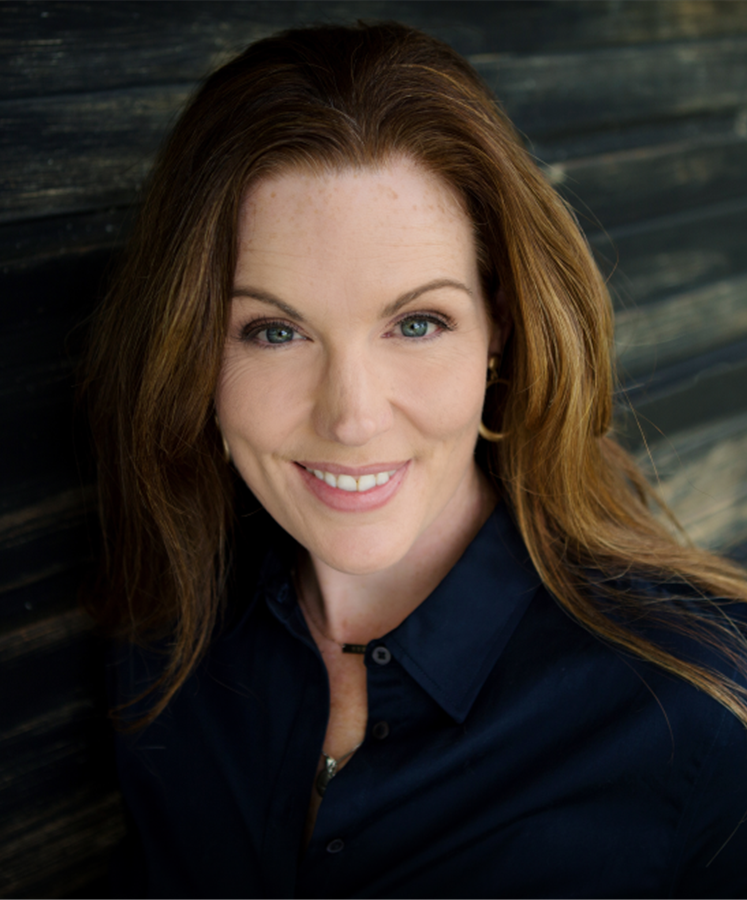 Robyne Hanley-Dafoe
Trent University
Dr. Robyne Hanley-Dafoe is a multi-award-winning psychology and education instructor who specializes in resiliency, navigating stress and change, and personal wellness in the workplace. Described as transformational, engaging, and thought-provoking, Hanley-Dafoe's keynotes provide practical strategies, grounded in global research and case studies, that help foster resiliency within ourselves and others. As the senior educational developer for the Centre for Teaching and Learning at Trent University, Hanley-Dafoe focuses on providing professional development for the teaching community and cultivating student engagement. She is committed to finding innovative solutions for creating positive learning relationships and environments for both students and teachers. Hanley-Dafoe has also been a psychology instructor and researcher at Trent for more than 13 years. Hanley-Dafoe's work is inspired by her interest in resiliency and wellness including the intersections of stress, optimal challenge, navigating change, goal-setting, and personal alignment.
Presentation: Everyday Resiliency in Times of Uncertainty
Breakout A: Mental Health

---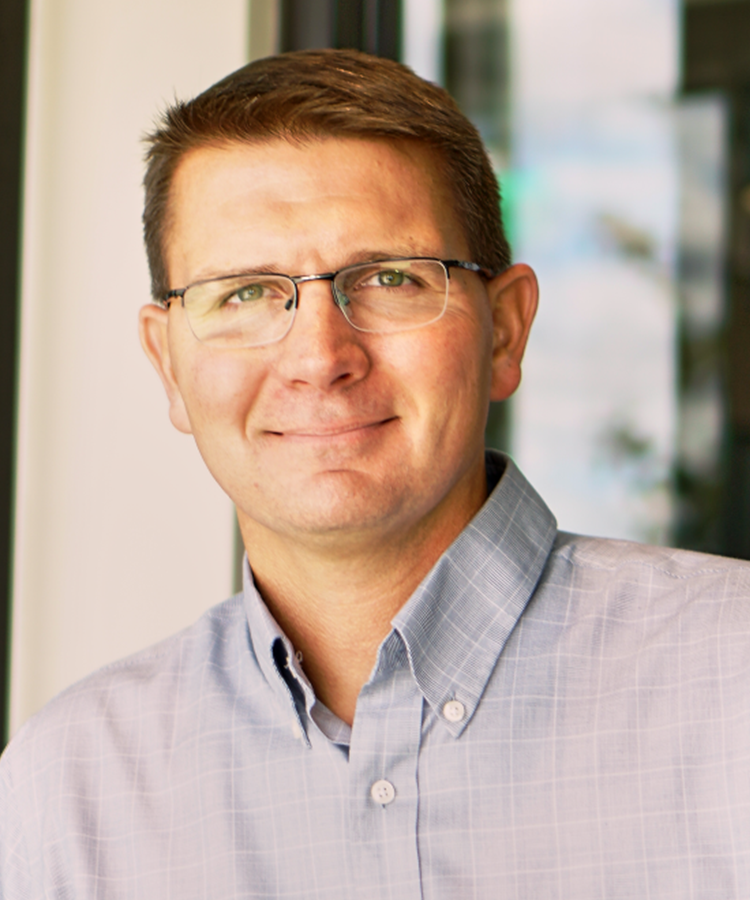 Andy Jakubowski
Pillen Family Farms
Andy Jakubowski is a Director at Pillen Family Farms, a 71,000 sow farrow to finish operation, headquartered in Columbus, NE. Over the past 25 years, he has served in various leadership roles encompassing all facets and of production, data analytics, and technology. Mr. Jakubowski has been on the front-end of several innovative technologies and their applications while bringing a practical approach through his years of industry experience.

Presentation: Managing the Nursery Pig with the use of Video Camera's
Breakout D: Management

---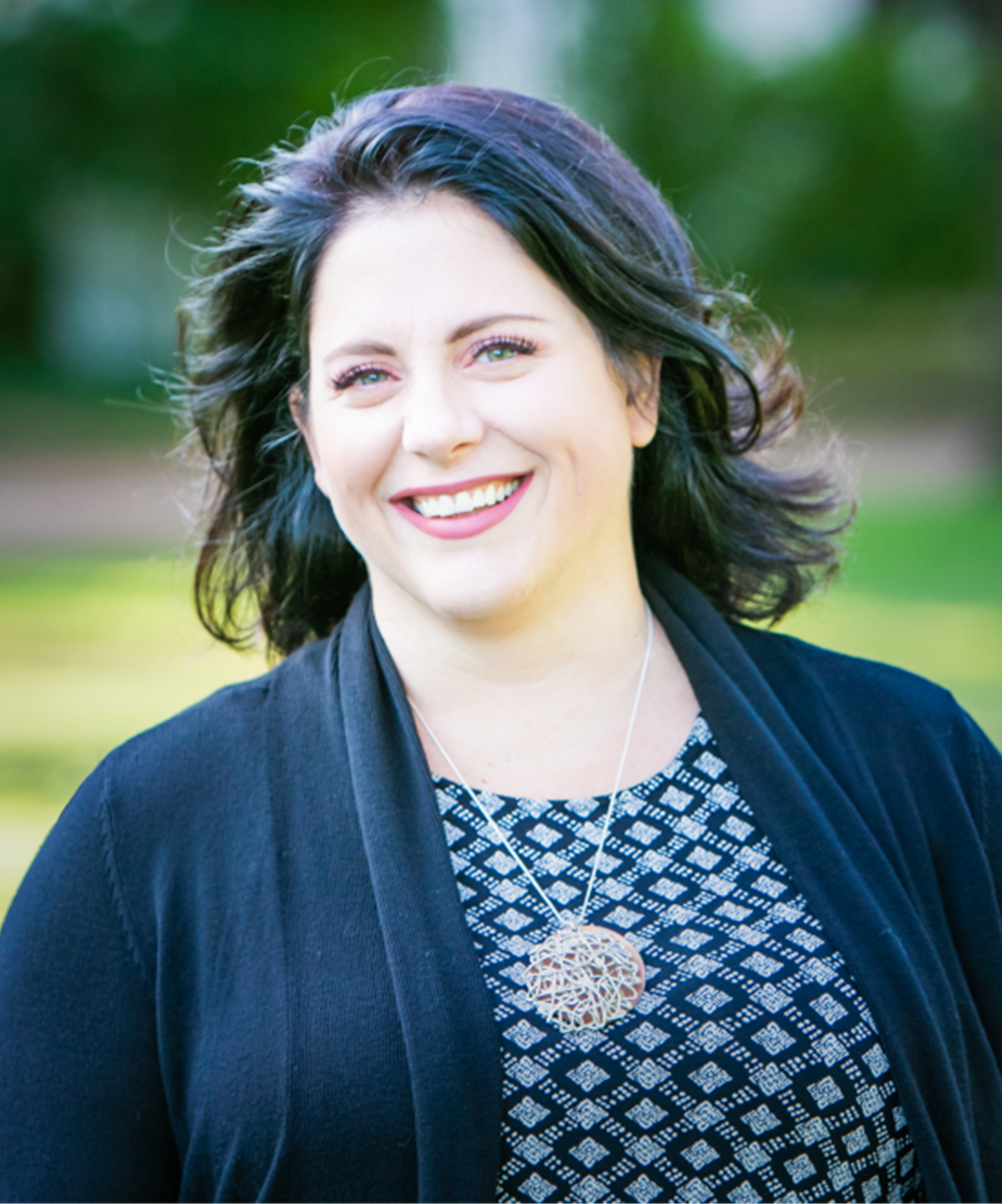 Andria Jones-Bitton
Ontario Veterinary College, University of Guelph
Dr. Andria Jones-Bitton is a veterinarian, epidemiologist, Associate Professor in the Department of Population Medicine, and Director of Well-Being Programming at the Ontario Veterinary College, University of Guelph. Her research largely centres on the epidemiology of mental health and resilience in the veterinary and agricultural sectors. She uses a mixed research methods approach (quantitative and qualitative) to achieve her research objectives. Andria has completed a certificate program in Applied Positive Psychology, is a certified resilience trainer, and is certified in Mental Health First Aid. Andria loves Canadian agriculture and the veterinary profession, and is proud to work with Canadian farmers, veterinarians, and students.
Presentation: Farmer Mental Health in Canada: Stats, Stressors, and Ways to Support
Breakout A: Mental Health

---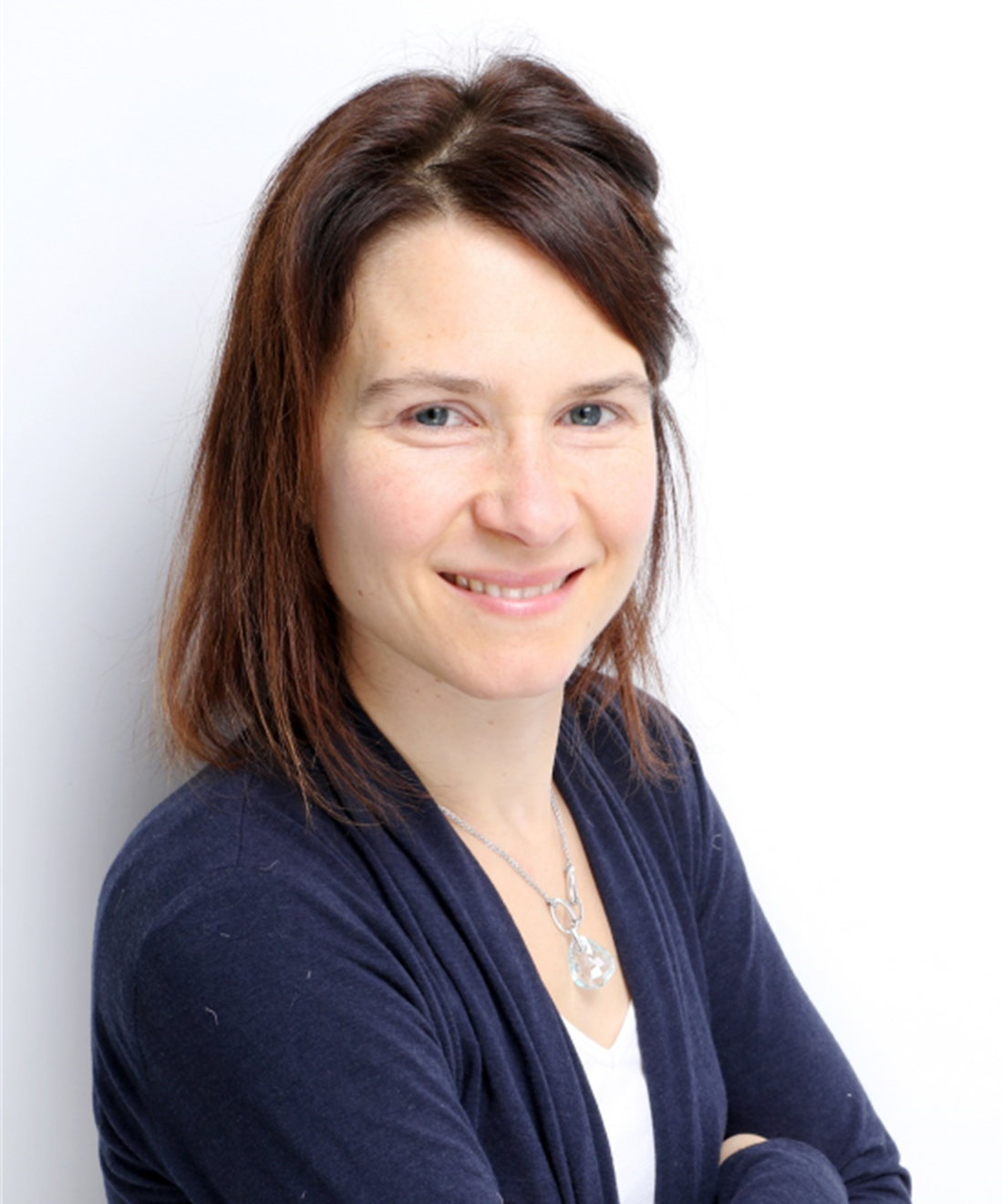 Marie-Pierre Létourneau-Montminy
Laval University

Marie-Pierre Letourneau Montminy earned her MSc at AgroParisTech in Paris. She then graduated from both AgroParisTech and Laval University with a PhD studying calcium and phosphorus metabolism in growing pigs and broilers using modeling and meta-analysis approaches. She then completed a post-doctoral internship on precision feeding in pigs at Agriculture and Agri-Food Canada. She then built a research chair with several partners on Alternative feeding strategies in pig and poultry in a context of sustainability in Laval University where she now holds an associate Professor position. Her main research focus is on producing sustainable animal protein especially optimizing the utilization of P and N in pigs and poultry by understanding and quantifying the impact of factors related to the diet and to the animal through animal trial, meta-analysis and modelling to help formulating eco-friendly, healthier and low cost diet. She received the award for the best PhD in animal science in France (AFZ) and the National Pork Board Award at the Midwest Meeting of ASAS for her post-doctoral studies. She recently held a Canada Research Chair Tier 2 on Production of sustainable animal protein.
Presentation: Sustainable Animal Protein Production: Fine-Tuning Dietary Calcium and Phosphorus Through Modeling in Swine
Breakout C: Nutrition & Lactation


MORE SPEAKER BIOS COMING SOON!